PLACITAS | Purple People Eater Prickly Pear Liqueur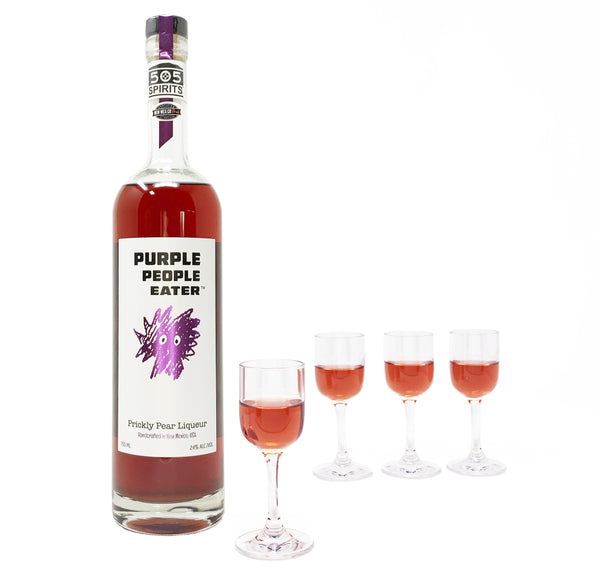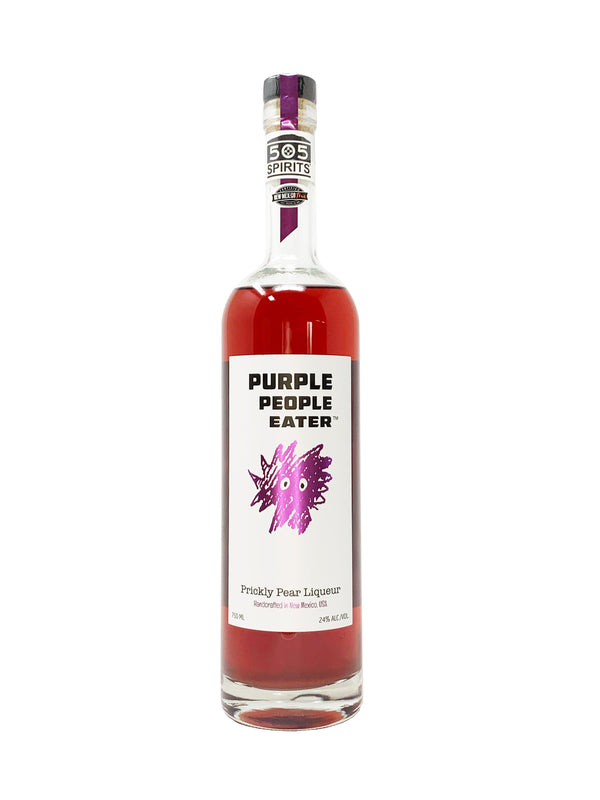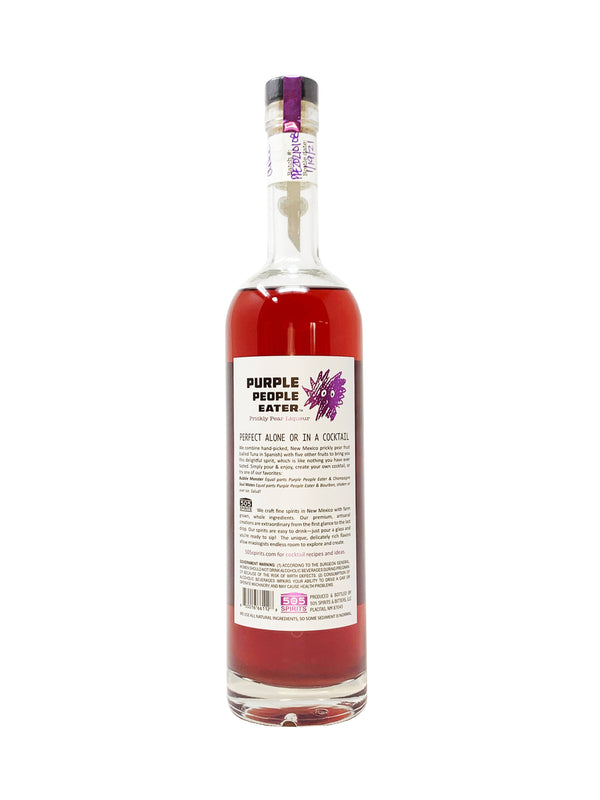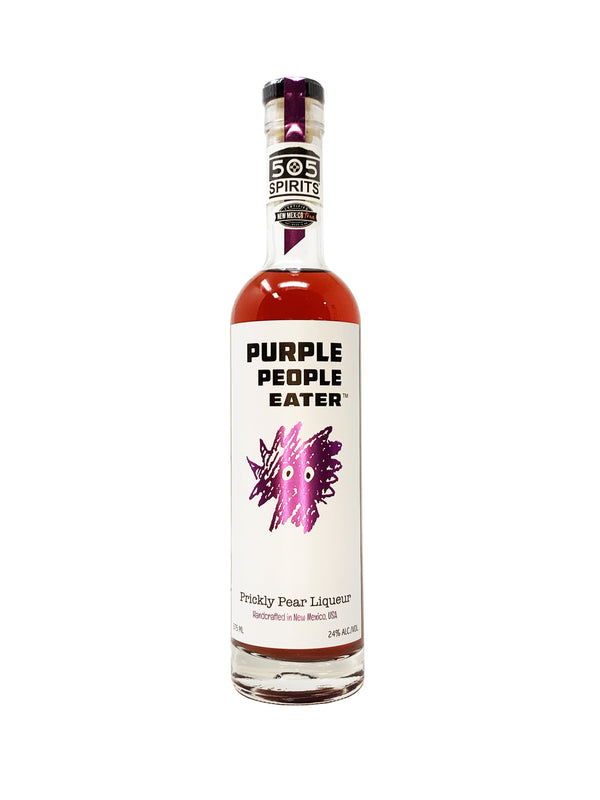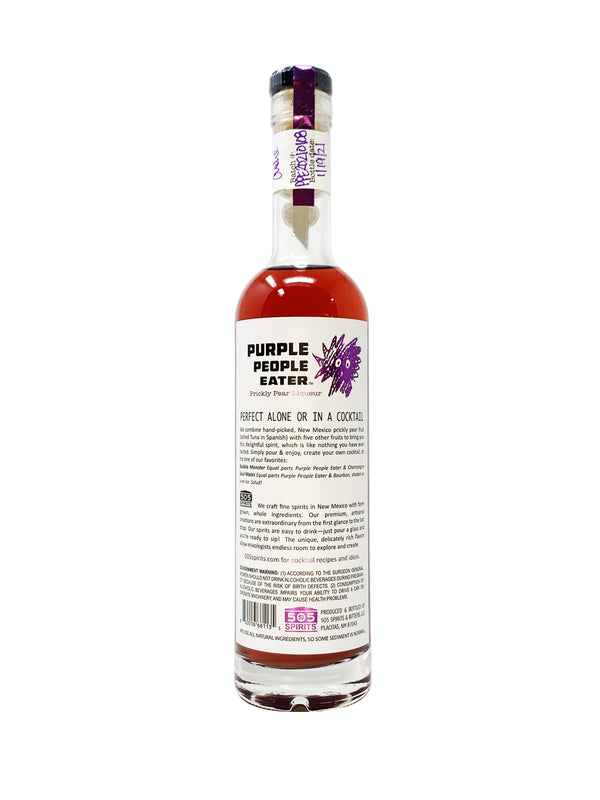 Purple People Eater Prickly Pear Liqueur

 | 24% ABV   
Hand-Crafted in Placitas, New Mexico, USA 
We combine New Mexico prickly pear fruit (called Tuna in Spanish) with five other fruits to bring you this delightful elixir, which is like nothing you have ever tasted. 
Purple People Eater is made with seasonal, fresh prickly pear fruit that we hand-pick at A&J Family Farms in Lemitar, NM. We use non-GMO, gluten-free corn spirit and delicately sweeten with fair-trade cane sugar.
Simply pour & enjoy, create your own cocktail, or try one of our favorites below!
Bubble Monster: Float an equal part of Purple People Eater in your favorite sparkling wine. 
Soul Mates (These flavors are destined to be together): Equal parts Purple People Eater & Bourbon, shaken or on the rocks. With or without a small lemon twist.
Please note, glasses are not included with purchase.