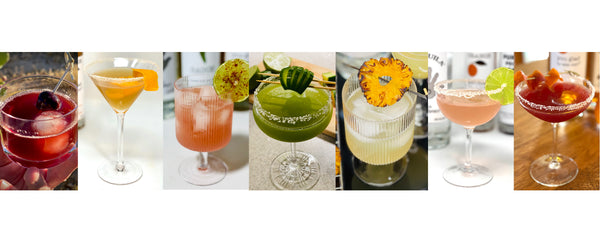 PLACITAS VIRTUAL TASTING ROOM
FREE LOCAL DELIVERY IN PLACITAS, NM! 
MINIMUM ORDER OF $20
PLEASE READ THIS IMPORTANT INFORMATION, THEN SCROLL DOWN TO PLACE YOUR ORDERS!!! 
In order to receive the magical FREE LOCAL DELIVERY IN PLACITAS, you MUST order the items from this collection. (Bottles are the same items as elsewhere on this website, but the word "PLACITAS" in the item names here will activate the free delivery.)
_____________
Welcome to the Placitas Virtual Tasting Room!
** TO SEE NEW ITEMS FIRST, BELOW ON RIGHT: SORT BY "Date, new to old" **
We are thrilled to offer FREE DELIVERY of these products to our neighbors here in sunny, magical Placitas, NM! 
______________
We are delivering weekly in Placitas on Thursdays, and you now have more time to order each week before the cutoff! We've extended the cutoff on Wednesdays to 2pm (formerly 12noon). Order by 2pm for delivery on Thursday. For example, if you place your order on Friday, we will deliver it to you the following Thursday. If you order on Monday, we will deliver Thursday. If you order on Tuesday, you guessed it... delivery on Thursday. All the way through 2pm on Wednesday. 
Minimum order for delivery is $20.00. 
You will be able to select your delivery time slot at checkout.
Please note that an adult over 21 years of age with a valid ID must be present at time of delivery.
Please consider tipping your driver; we do pay a living wage, but tips show Ashley and Bri your appreciation! And who doesn't like feeling appreciated? :-)
We're excited to see you soon! 😊