PLACITAS | El Bombón 505 Cacao Liqueur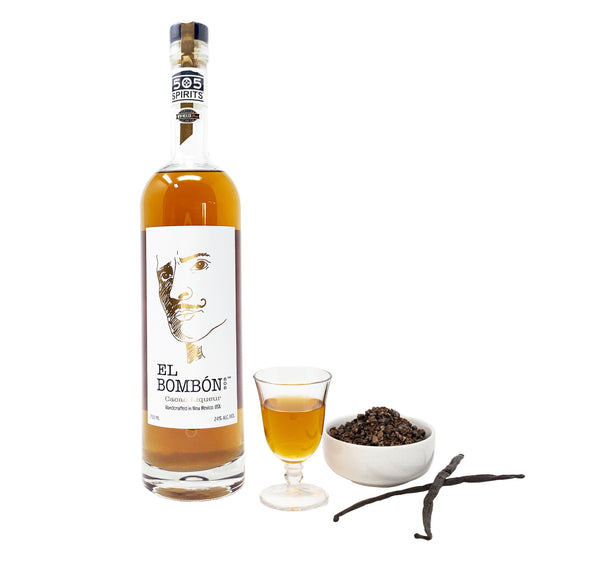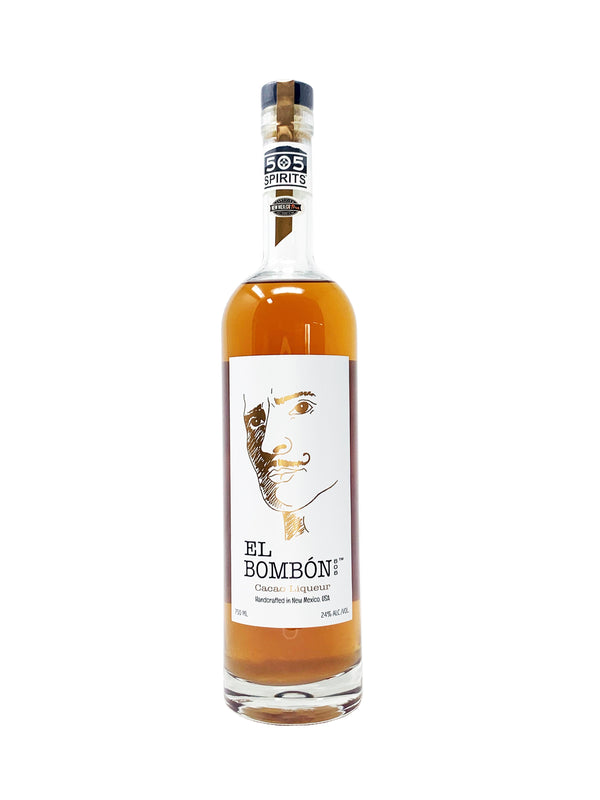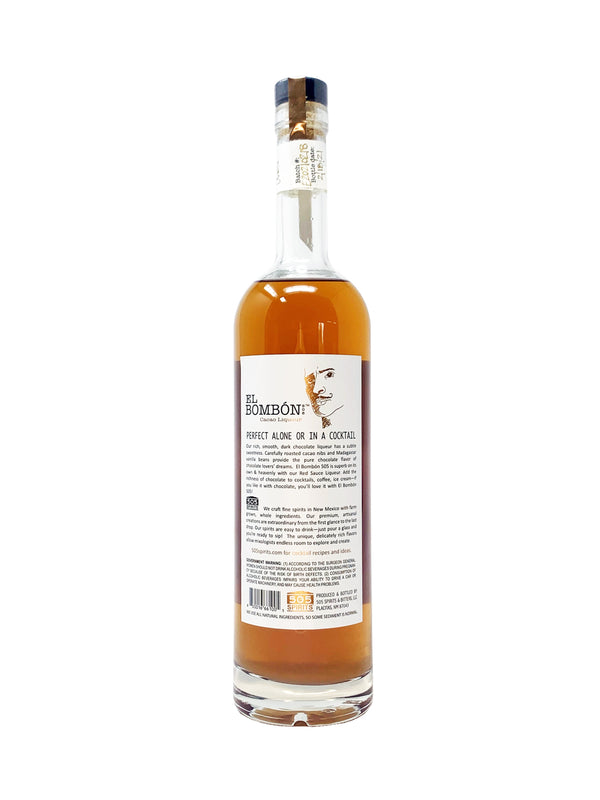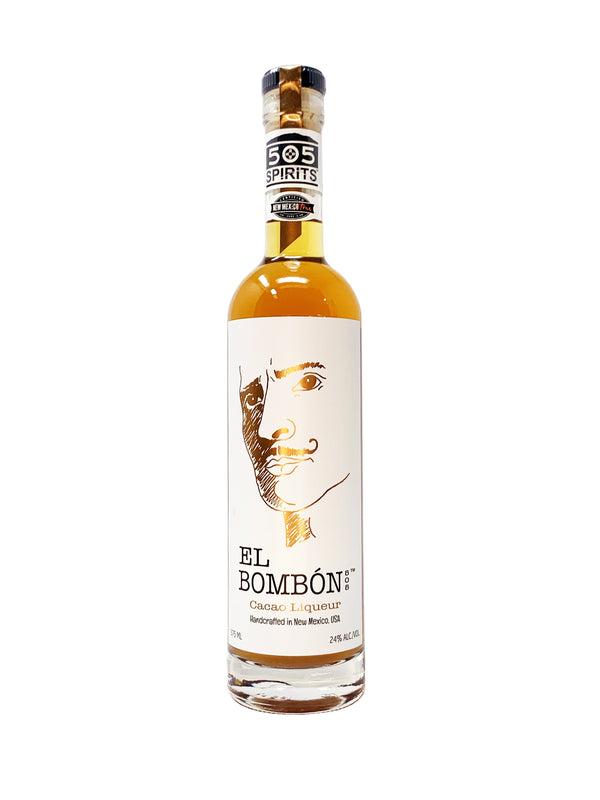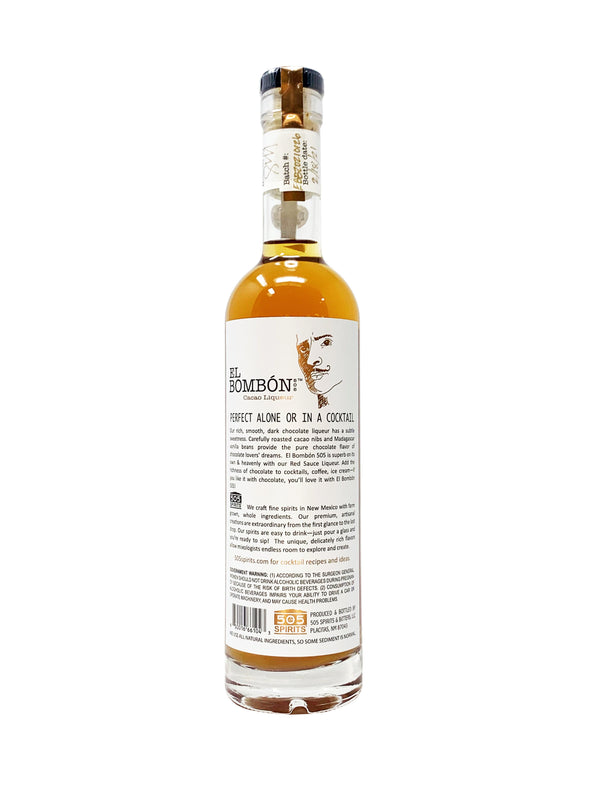 El Bombón 505 Cacao Liqueur

 | 24% ABV   
Hand-Crafted in Placitas, New Mexico, USA 
El Bombón 505 is a rich, smooth, dark chocolate liqueur with subtle sweetness. Carefully roasted cacao nibs & Madagascar vanilla beans provide the pure chocolate flavor of chocolate lovers' dreams. This award winning liqueur is made with heritage cacao nibs, custom roasted for us by renowned, local Albuquerque chocolatier, Eldora Chocolate. The spirit we use is non-GMO, gluten-free corn spirit and we delicately sweeten with organic, fair-trade cane sugar. 
Add the richness of chocolate to cocktails, coffee, ice cream - if you like it with chocolate, you'll love it with El Bombón 505? Superb on its own and heavenly in cocktails. 
Please note, glasses, dish, and beans are not included with purchase.