PLACITAS | Burquila Joven Agave Spirit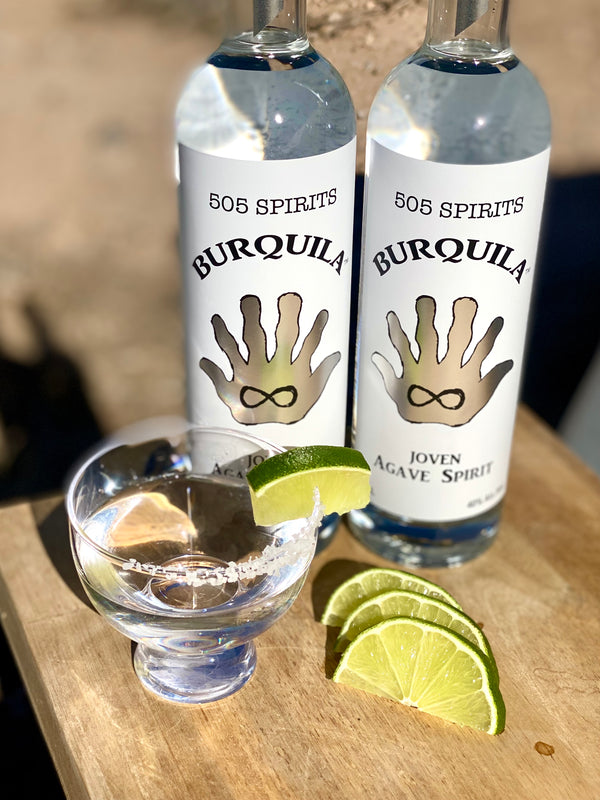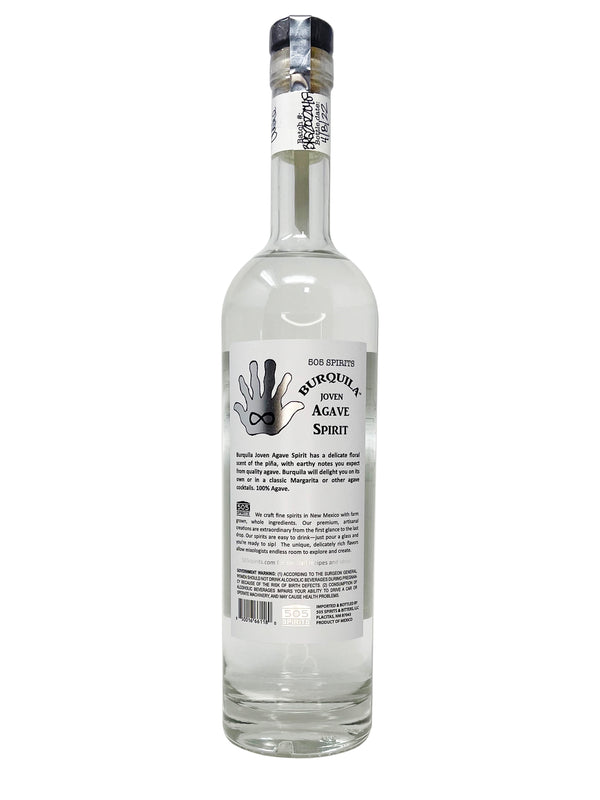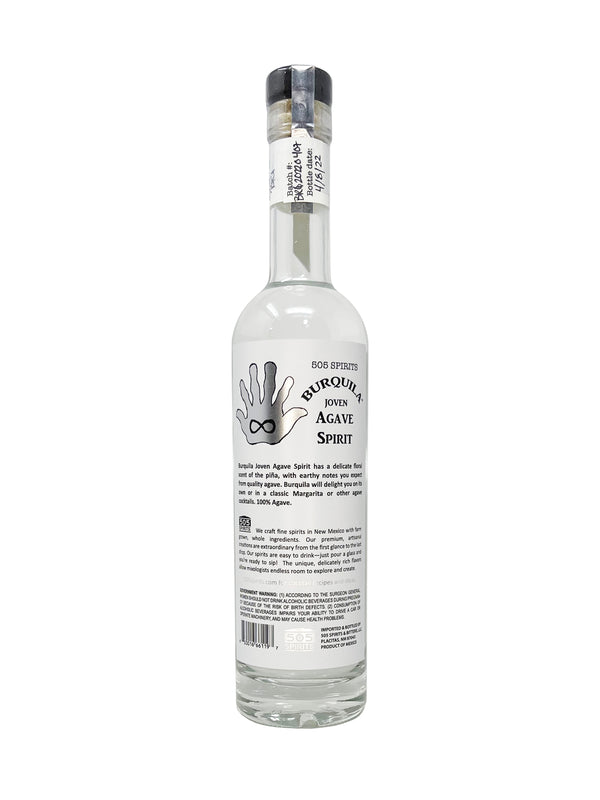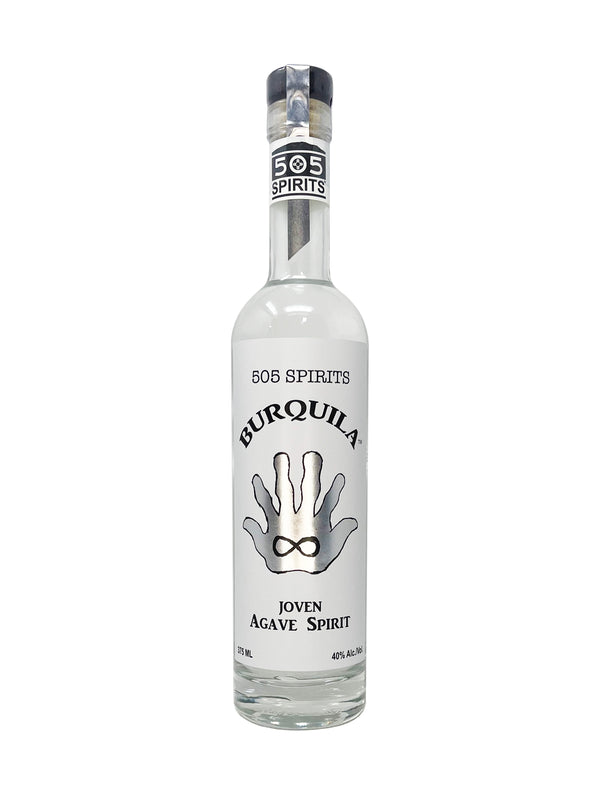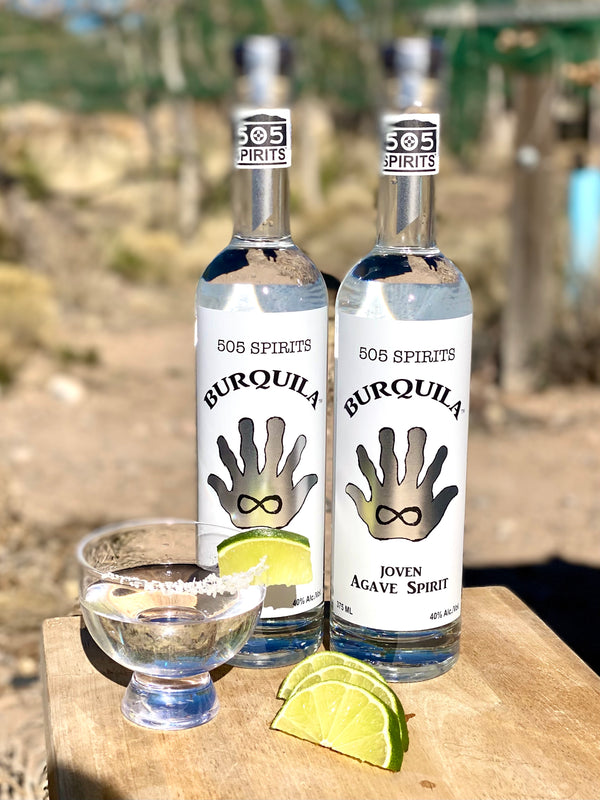 BURQUILA  Joven Agave Spirit | 40% ABV  
Imported from Jalisco, Mexico and Bottled by 505 Spirits in Placitas, New Mexico, USA 
Burquila Joven Agave Spirit has a delicate floral scent of the piña, with earthy notes you expect from quality agave. 
We work closely with a distillery in Jalisco, Mexico to bring you this 100% blue agave tequila. We are thrilled to bottle this locally for the New Mexico market. 
We love sipping this with a lime wedge, and it is wonderful in a Margarita. Please see our cocktail recipes.