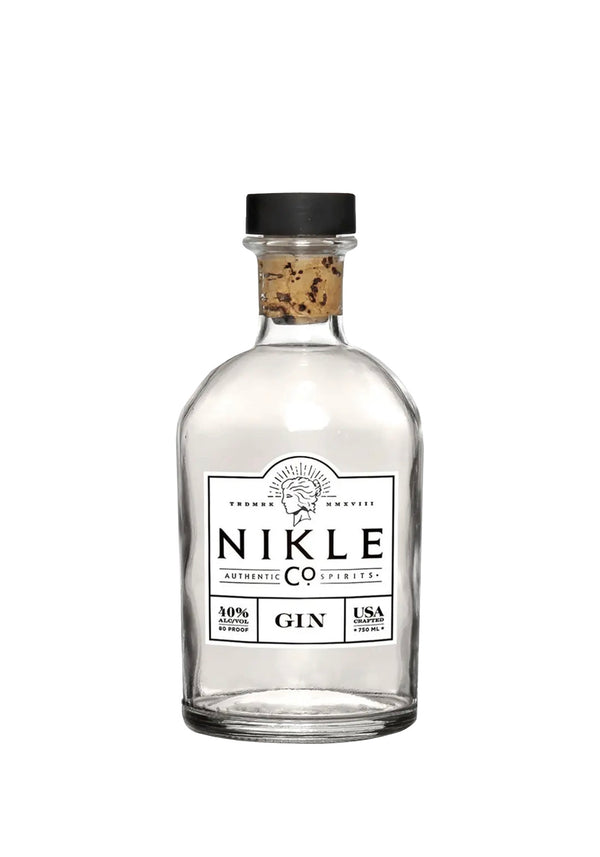 NIKLE Spirits Gin | 40% ABV   
Made in New Mexico, USA 
Uses aquifer water and quality grains to proudly avoid adding sugars or additives. Nikle is refined in form and smooth in taste and crafted as a tribute to all the women distillers who founded the art of distillation.
COCKTAIL SUGGESTIONS: 
Classic Gin Martini & Gibson: Try Nikle GIn with our Aristology White Vermouth for a delicious Gin Martini! Garnish with pickled onion to make a Gibson Martini. 
Prickly Pear Fizz: Purple People Eater Prickly Pear Liqueur partners wonderfully with Nikle Gin & Soda in this refreshing cocktail.