PLACITAS | D'UVA 1 Brandy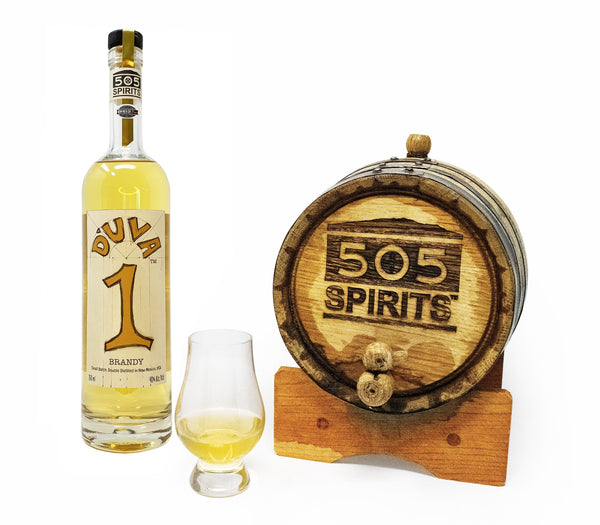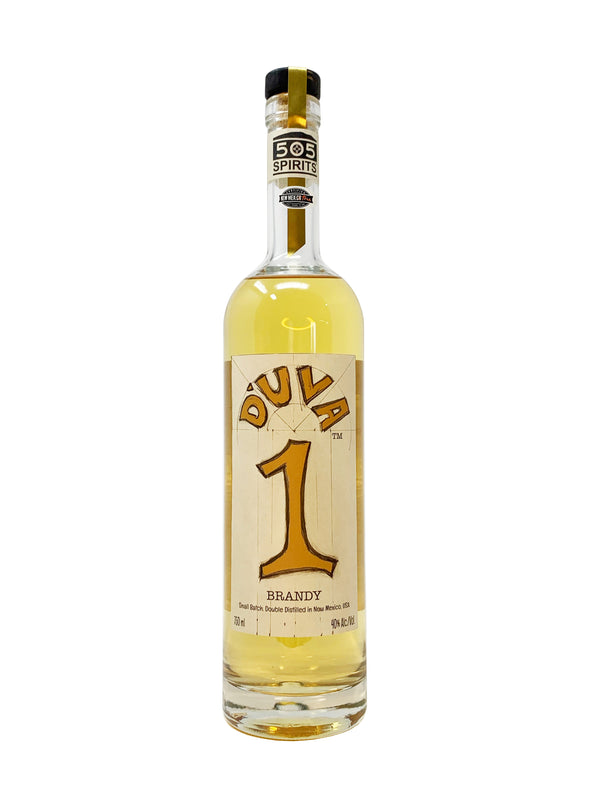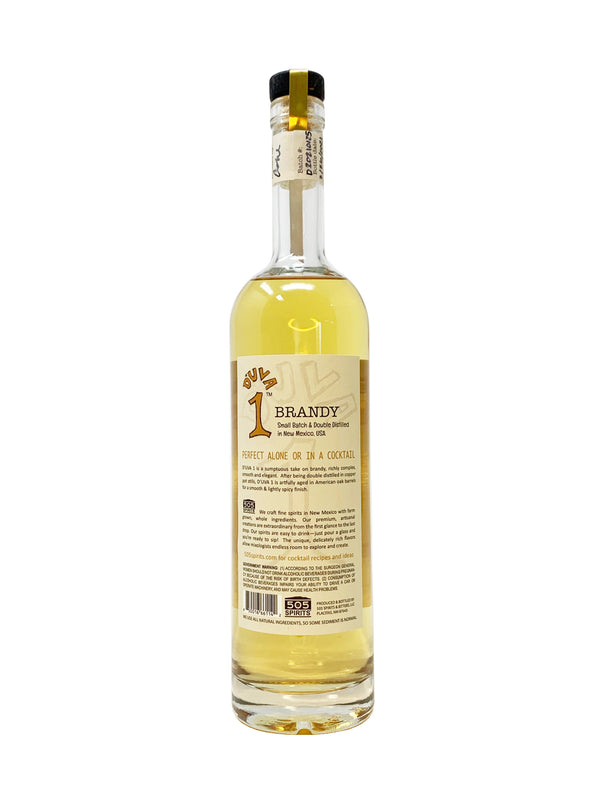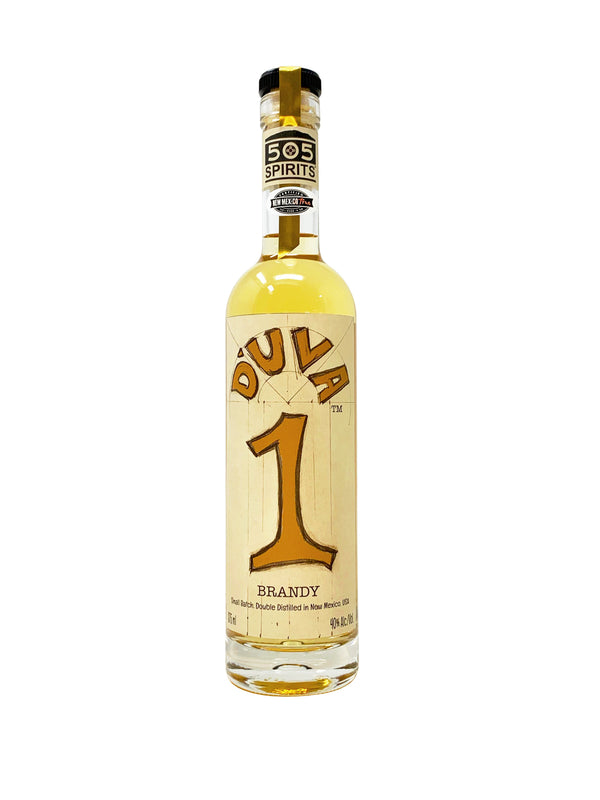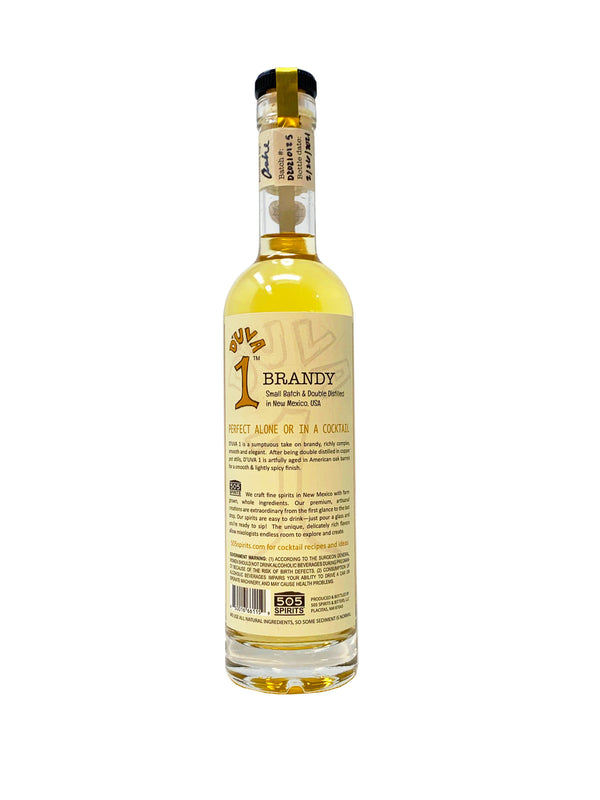 D'UVA 1 Brandy | 40% ABV   
Hand-Crafted in Placitas, New Mexico, USA 
D'UVA 1 is a sumptuous take on brandy, richly complex, elegant and smooth.  After being double distilled in copper pot stills in very small batches, D'UVA 1 is artfully aged in American oak barrels for a smooth & lightly spicy finish.
Perfect alone or in a cocktail. 
Please note, glass and barrel are not included with purchase.