PLACITAS | Aristology White Vermouth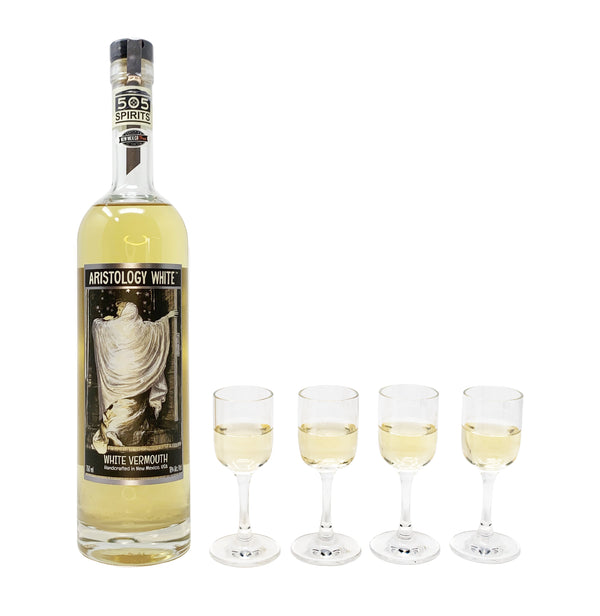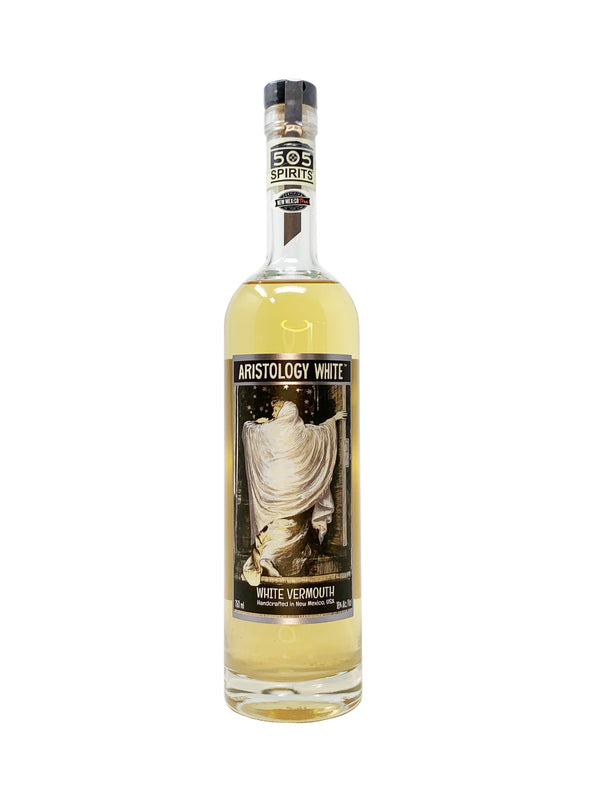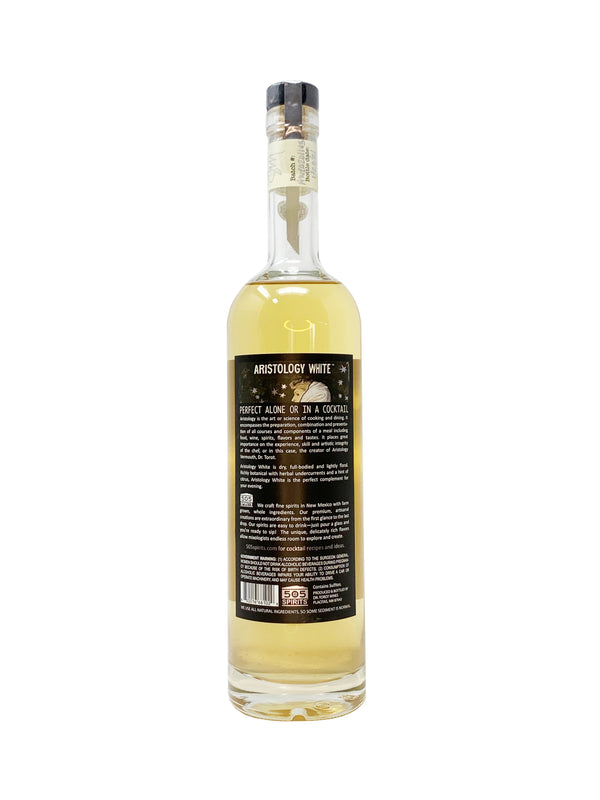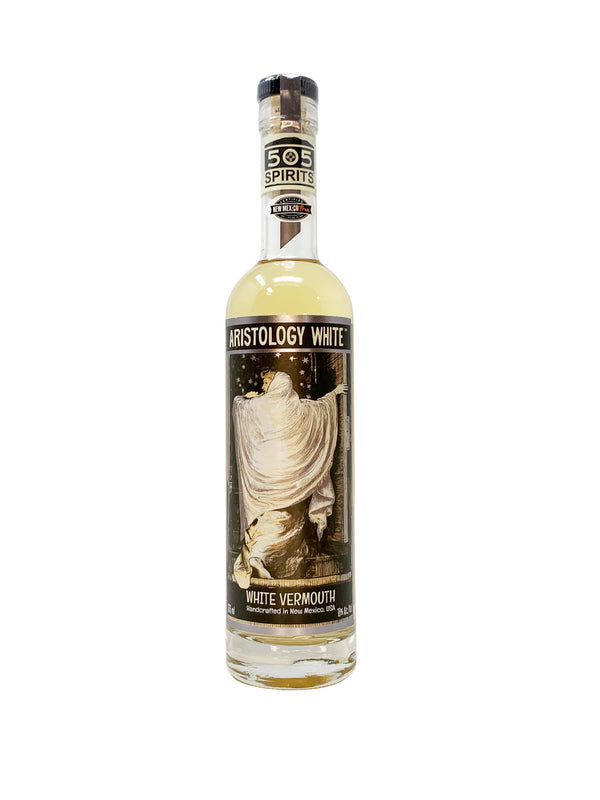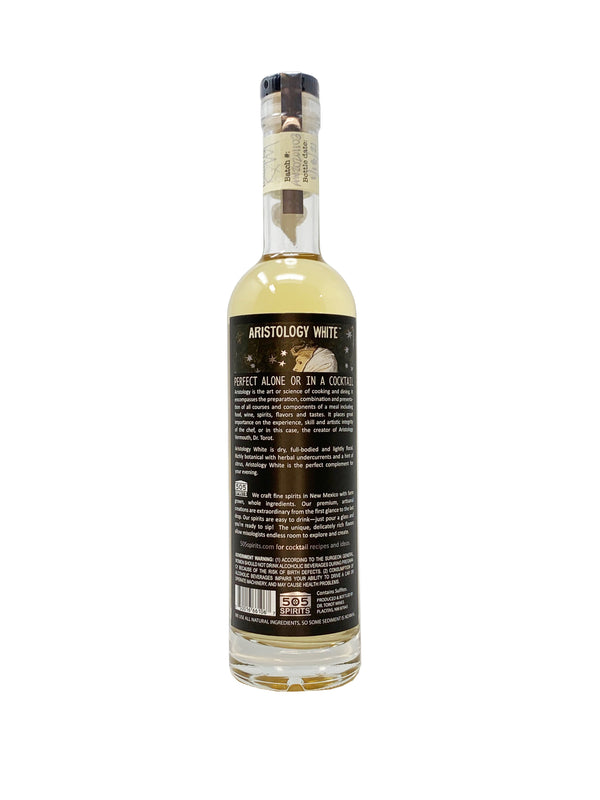 Aristology White Vermouth | 18% ABV   
Hand-Crafted in Placitas, New Mexico, USA 
Aristology White is dry, full bodied and lightly floral. Richly botanical with herbal undercurrents and a hint of citrus, Aristology White is the perfect complement to your evening. This award-winning vermouth is made with our D'UVA 1 brandy, white wine and a secret blend of 14 herbs and spices, Aristology White is delicately sweetened with organic, fair-trade cane sugar.
Perfect alone or in a cocktail. 
Please note, glasses are not included with purchase.