Aristology White Vermouth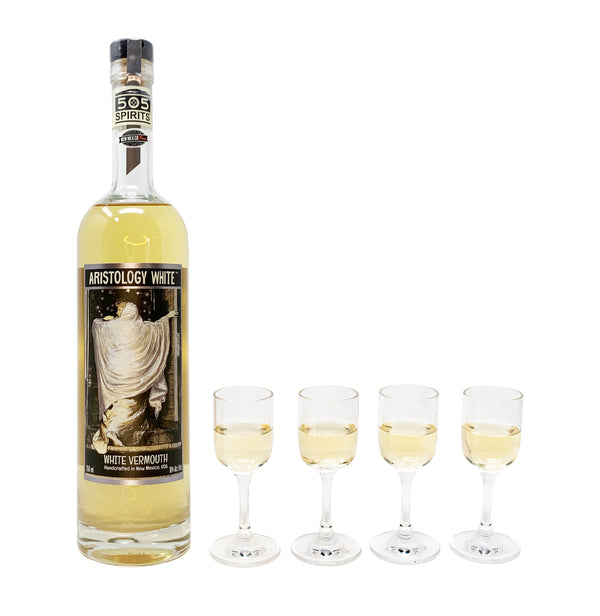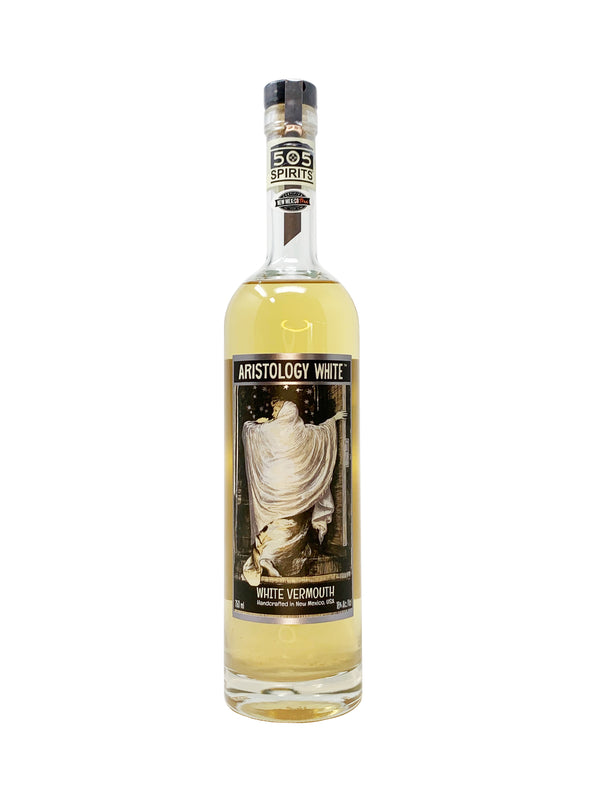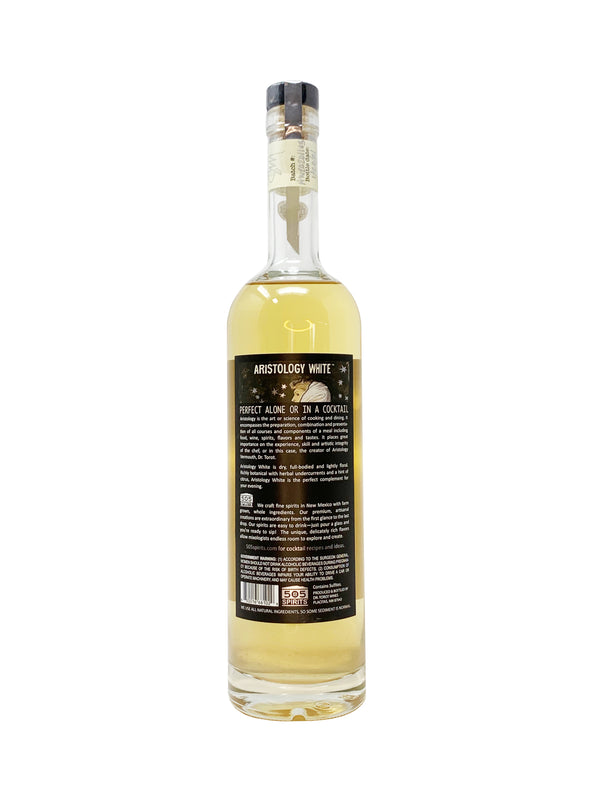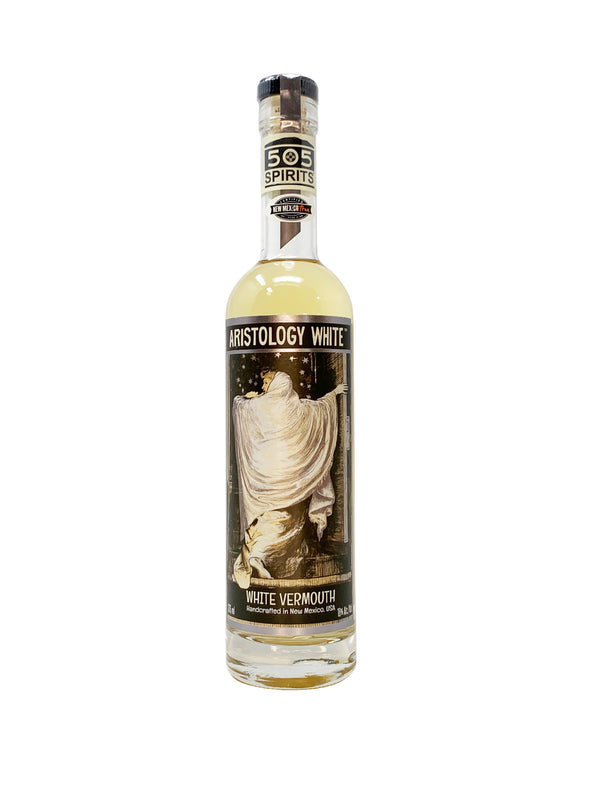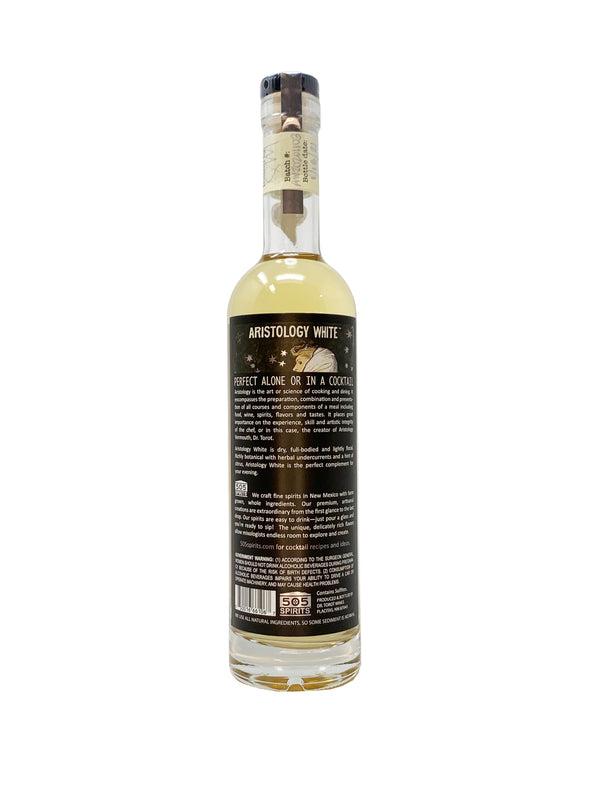 Aristology White Vermouth | 18% ABV   
Hand-Crafted in Placitas, New Mexico, USA 
Aristology White is dry, full bodied and lightly floral. Richly botanical with herbal undercurrents and a hint of citrus, Aristology White is the perfect complement to your evening. This award-winning vermouth is made with our D'UVA 1 brandy, white wine and a secret blend of 14 herbs and spices, Aristology White is delicately sweetened with organic, fair-trade cane sugar.
Perfect alone or in a cocktail. 
Please note, glasses are not included with purchase. 

IF YOU LIVE IN PLACITAS, NM, PLEASE CLICK HERE FOR FREE DELIVERY OF THIS ITEM!
CAN WE SHIP TO YOUR STATE?

 
Due to individual state wine laws, we can currently ship our vermouths to:
ALASKA, MINNESOTA, PENNSYLVANIA, PUERTO RICO & WASHINGTON D.C.
We can not ship internationally at this time.